MESHTEC ACHIEVES RECORD 10TH CONSECUTIVE NATIONAL HEALTH & SAFETY AWARD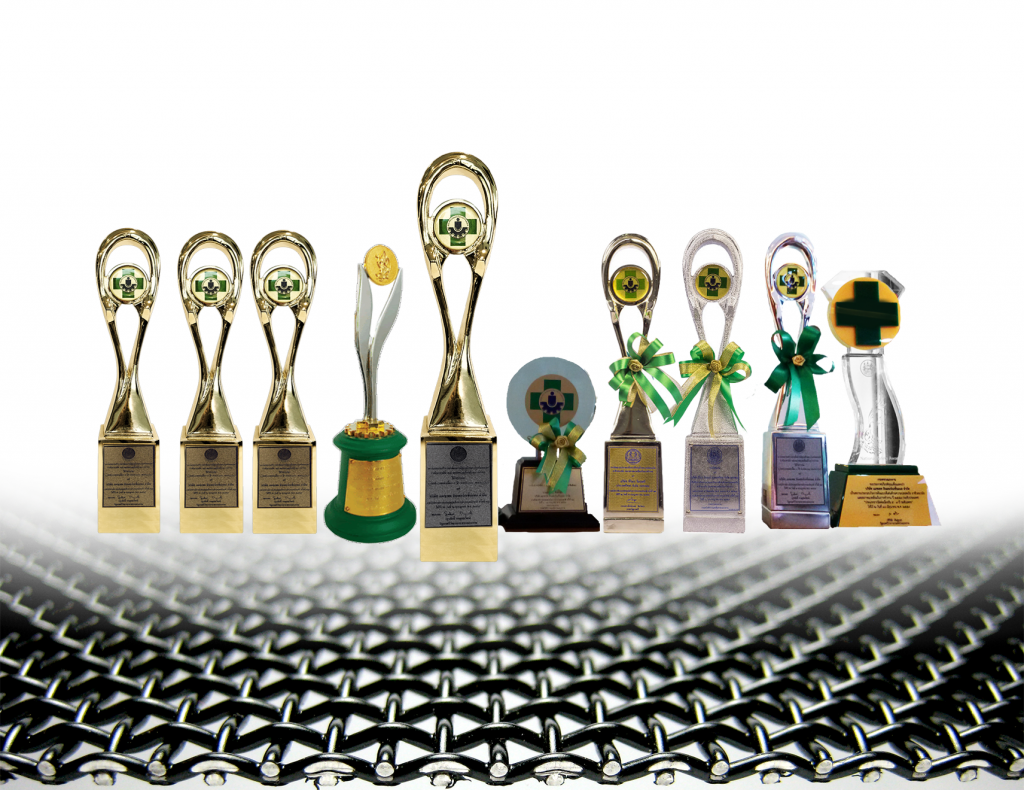 This is the 10th consecutive year that Meshtec has received "The National Occupational Safety and Health Award" from the Ministry of Labour's Department of Labour Protection & Welfare in the category of "Best Safety Manufacturer". Meshtec's commitment to Health & Safety is second to none and our Health & Safety operations and processes are used by the Department of Labour Protection & Welfare as a template for others to emulate.
Meshtec is dedicated to the safe operation of our work environments for all employees, and we have developed and continue to refine and improve many safety, health and well-being programs and policies to support employees, stakeholders and our local community.
We are proud of our record and achievements and commit to ensuring that Health & Safety remains a primary focus.