The Prime Minister's Industry Award 2022 in Category of Quality Management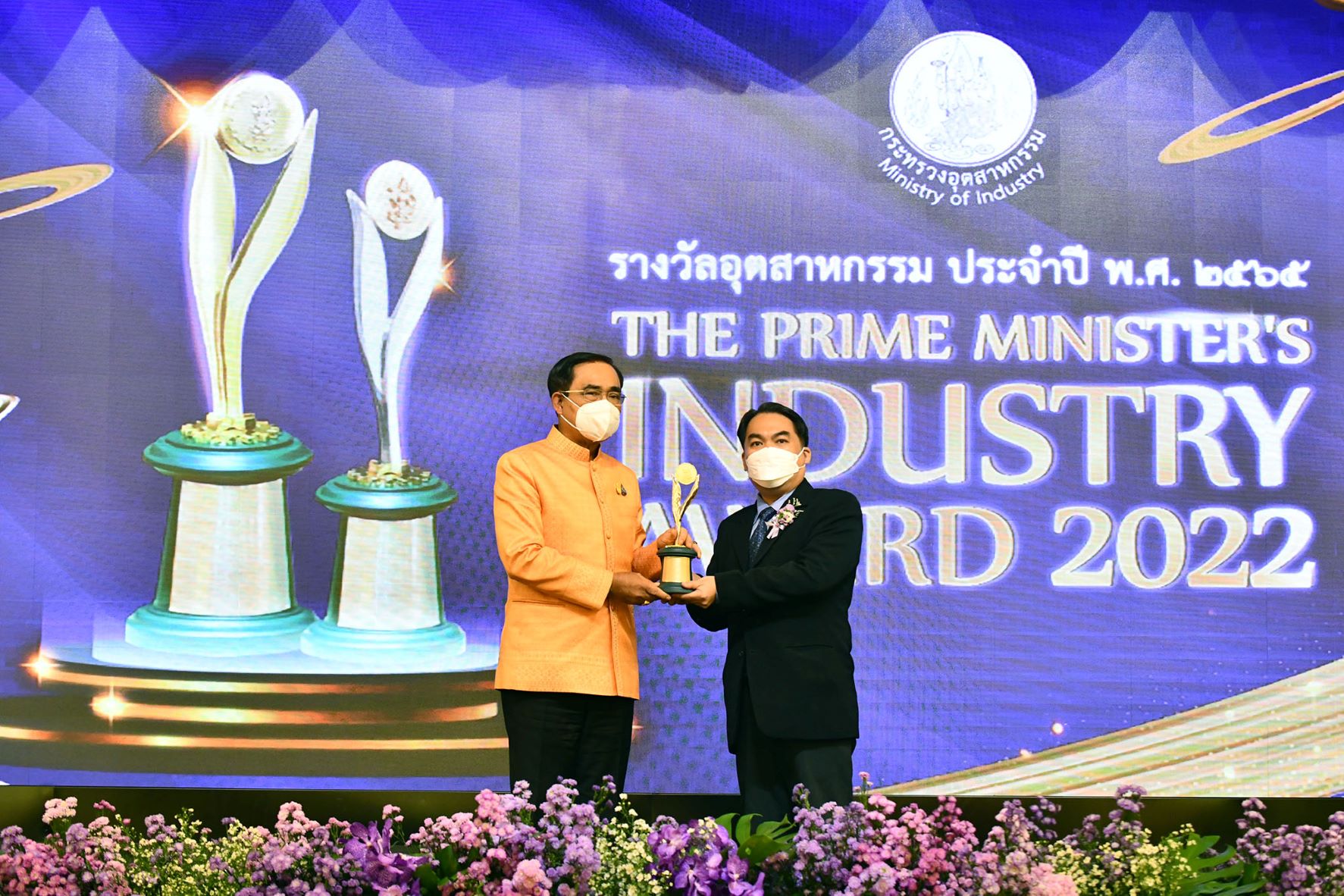 On October 5th, 2022, Meshtec International Co., Ltd. received the Prime Minister's Industry Award 2022 in the category of Quality Management.
Organized by the Minister of Industry and held at Santi Maitri Building, Thai Government House, The Prime Minister's Industry Awards are a prestigious award to recognize, distinguish and honor exceptional performance and leadership by companies exhibiting continuous excellent operation, outstanding entrepreneurship and leadership within their respective industries. As a premier award it attracts entrants from a myriad of industries throughout the country.
Award winners are promoted as role models within their industries for others to emulate in terms of production standards, innovation and quality management.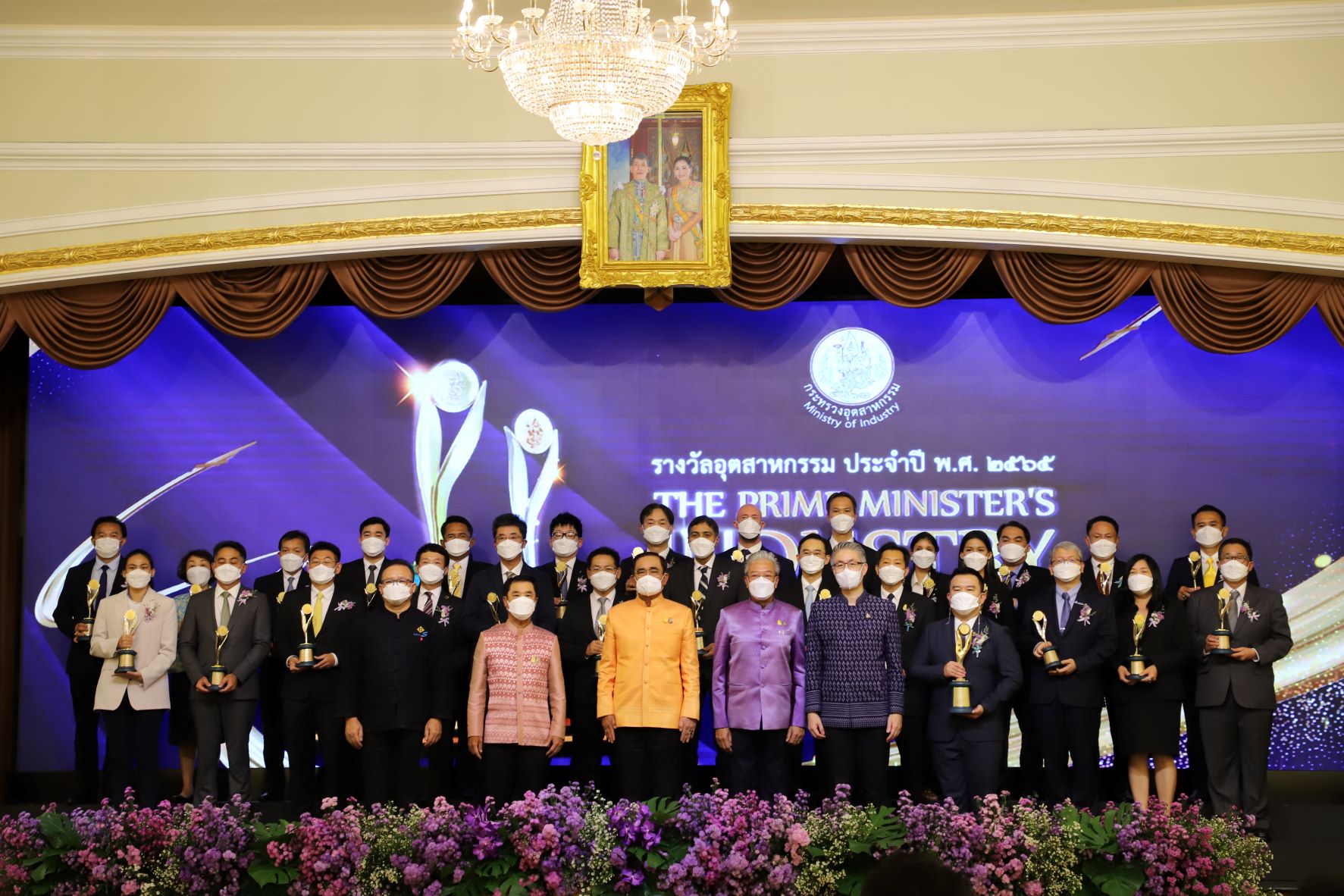 This achievement—along with also earlier attaining the Prime Minister's in Health & Safety—demonstrates Meshtec's commitment to continuous improvement and ensuring growth carries on in accordance with leading edge production processes, development, and quality management.
Meshtec strictly controls all processes during manufacturing from sourcing only quality raw materials to the production process itself and final packing and delivery. All systems and processes are stringently and continually evaluated by both internal and external auditors to ensure quality management meets or exceeds international standards.
Meshtec is also leading the way in integrating advanced technologies and digital data control which improves production processes and creates real-time monitoring of the manufacturing process. Meshtec continues to invest in product development research and innovation, aiming to produce and deliver the highest quality product to their clients globally.